Welcome to the Life Center of Page Valley
21 N Deford Avenue *** Luray, Va 22835
540-743-1464

MAKING A DIFFERENCE ONE LIFE AT A TIME SINCE 1988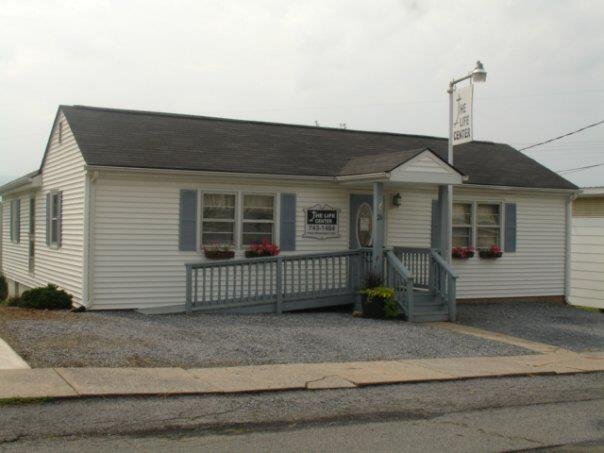 Pregnant?
Facing an unplanned pregnancy can seem overwhelming. That is why knowing where to go for help is important. Talk to someone you can trust- your parents, a pastor, a teacher, or a trusted friend. The caring people at The Life Center are available to help you through this difficult time.
Need Help?
The Life Center provides free assistance to pregnant woman and families with young children: maternity clothes, car seats, cribs, strollers, diapers, formula and baby food, clothes (newborn to 4t)
Free Pregnancy Tests* Parenting Classes* Abortion Alternatives* Post- Abortion Support
Our services are
FREE
and
CONFIDENTIAL
.
You never need an appointment and you are always welcome. All information shared by you during your relationship as a client with the center and its representatives will be kept in the strictest confidence except as required by law or as required for the protection of yourself or others.
The center does not offer abortion services or abortion referrals!

This information is intended for general education purposes only and should not be relied upon as a substitute for professional and/ or medical advice.